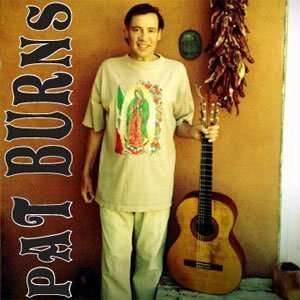 Pat Burns


1. What the Hell (Is Too Big To Fail)?

*
2. Forever And A Day
3. Old Fashoned Girl
4. Behind The Eight Ball
5. Part Time Love
6. Hymn To Mary
7. How About You?
8. I'll See You Then
9. Rose Elizabeth
10. I'm Going Back (To The Railroad Track)
Pat Burns: Vocals, Guitars, Harmonicas, Mandolins, Banjo, Percussion
Brass: David Mack Aubol; Drums: Steve Iliff; Recording Engineer: Baird Banner



* Right click and "Save Target As..." or "Save Link As..."